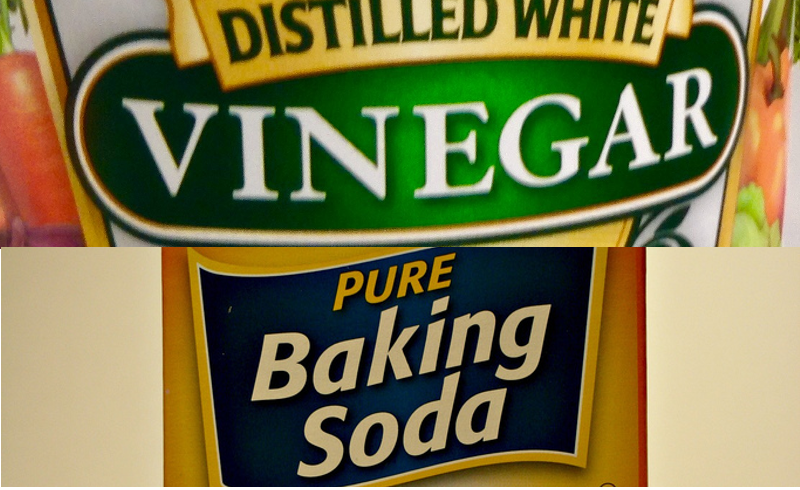 C
onventional cleaning products are a threat to environment. As individuals we have to do our part to minimize the threat of destroying our environment.It's high time we used environmentally friendly products in our daily lives. Following is a tip on how to go green doing you routine cleaning tasks. Use Vinegar and baking soda to virtually clean anything in your surrounding. Here is how to use it. Sprinkle a little backing soda on the spot you want to clean and spray some vinegar on it. Clean with a cleaning tissue and see good results.This will save your pocket as well as your environment.
Baking soda and vinegar are both products that are made from natural sources, which makes them environmentally friendly.Because it contains acid, vinegar dissolves away stains and other dirty surfaces.
Saving our environment is a collective endeavor that starts with each individual. We need to educate ourselves as to what is threatening to our atmosphere and then act accordingly. Cleaning is a case in point.Try the vinegar and baking soda and see for yourself. It is easy and cheap. Go green and spread the word.
Please follow and like us: